Work With Us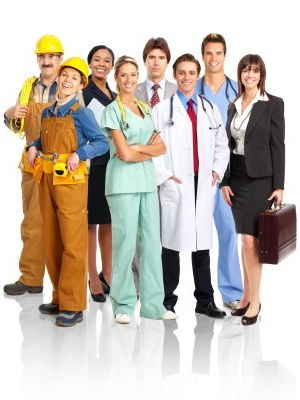 Are you a Retrenched or Retired Health Care Workers, Nurses OR a X-Carers Home Care To You Australia is looking for on-call staff throughout Queensland.
This work would suit a persons who are not looking for full time work but when required could be available immediately within reason and also be able to be away from home for several days at a time.
Age is not a problem as we prefer mature experienced staff either Male or Female particularly for our remote Clients.
Gray Nomads are welcome to register. Many times we have rural clients on properties that need a hand while we take care of their loved one.
No matter which category you fit into above Please register your interest using our contact form below we look forward to hearing from you.
Shirley Davidson (CEO)
Home Care To You Australia