My Age Care Agencies / NDIS  Providers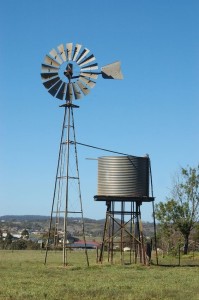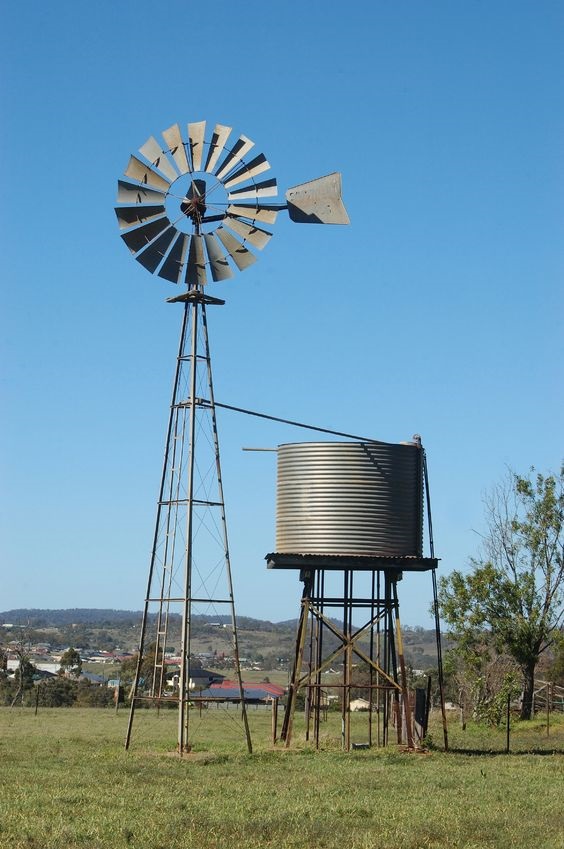 If you are aware of any potential clients living in Remote areas that could benefit from some support but at this stage are unable to offer a service to them due to staff restrictions this is where HC2U comes in as we specialize at working in remote areas for extended periods of time.
For further information please contact us
Phone 0407 409 144
Or Email — rrhh.pty.ltd@gmail.com  
Post Operative Care / Extended Respite for Carers or Companion Care


Medical Practitioners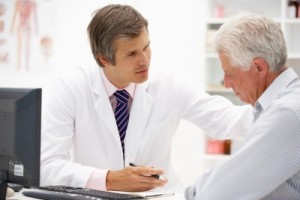 Medical practitioners, particularly in rural or remote areas of Queensland, are encouraged to register with us so we can provide extra support and help with their patients who may be in need of in-home care.
Home Care 2U Australia offers those who today don't have access to services:– 1 to 4 weeks or longer if needed in all areas of Queensland
If you would like Home Care 2u Australia to assist your patients, then please register your interest by providing your details via e-mail.
What is Home Care?
To help you live independently in your own home and community for as long as possible,there are many home care products and services available. These range from
assistance with daily chores to personal care, providing meals, transport assistance, respite care for you or your carer, home modifications and social support. You may be eligible to access Government subsidised in home support a Home Care Package or choose to use a private provider.
MORE INFORMATION
Overview of Home Care Packages
This video provides an overview of how to access aged care services under a Home Care Package. The video guides you through the the initial screening and assessment process, receiving the outcome of your assessment, researching providers and working out costs and more.
LEARN MORE
National Disability Insurance Scheme
The Queensland Government is committed to supporting Queenslanders with disability, families and carers to exercise greater choice and take up opportunities in their communities. If you are a person with a disability and you meet the access requirements.
LEARN MORE