Respite Services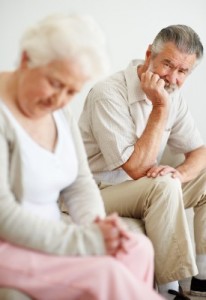 Caring for someone can be hard work – whether it's something you do for a few hours each week or it's your fulltime job.
Home-Care 2U staff are available to assist you in any way possible, allowing your loved ones to remain with you at home for as long as possible.
Whether you require Short Term, Long Term or Emergency Respite Care Home-Care 2U is here to help!
Our hand picked staff are all:

reliable and flexible

punctual and consistent

sensitive and compassionate

respectful of client property

protective of client privacy

professional and friendly

fully certified

practically experienced with first hand knowledge
Please contact us to discuss how our Respite Services can assist!