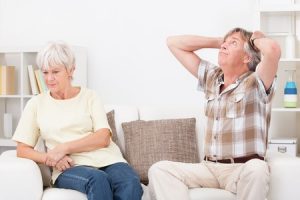 Carer Support Services
Caring for someone can be hard work – whether it's something you do for a few hours each week or it's your full time roll.Home-Care To You is here to assist you in any way we can to allow your loved ones to remain at home with you for as long as possible while give you the breaks you need to cope and continue in your roll as their Carer.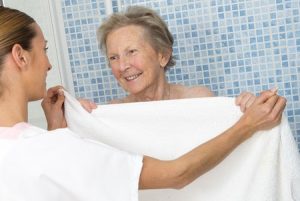 Personal Care
As part of Home Care To You's In-Home Respite Service we offer assistance with:- Showering – Toileting – Dressing – Grooming – including shaving with electric razors – Transfers – Continence assistance – Oral care & Personal Hygiene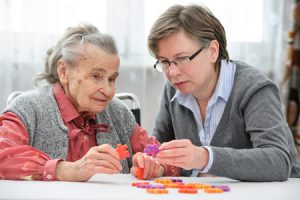 Companion Services
Home Care To You's Companion Service is offered Separately and as part of our In-Home Respite Service aimed at making a difference to your loved ones everyday quality of life.
We offer clients support so they can enjoy the little things that help them to retain their independence including, Taking walks – Accompanying them to appointments – Providing transportation to social events – Reading a magazine or newspaper to the client – Playing games with the client – Visiting friends – Organizing a Cup of coffee at the local coffee shop – Fish and Chips on the beach – Shopping/Running errands or just Going to the movies.