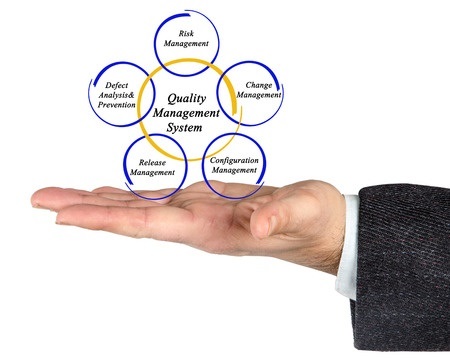 Quality Policy
Home Care To You Australia is involved in providing quality services for both industry and private clients. We employ experienced contractors and provide support to contractors extending their training to provide a high quality customer service.
The Management and Contractors of Home Care To You Australia are dedicated to supplying services of a consistent quality with client satisfaction being paramount. The implementation of a quality management system is an integral part of our policy to ensure that quality is built into all operations of the both businesses.
The Clients of Home Care To You Australia can be assured of constant services that will require little or no inspection save for contractual or regulatory requirements.
Home Care To You Australia has a procedures manual and Contractors Handbook, which combine to lay-out the overall quality management philosophy, to provide consistent and integrated control over all operations of the Businesses.
I fully support all personal of both Businesses in an ongoing commitment to quality and we expect every contractor to actively support and participate willingly in this program.
Shirley Davidson
Director /CEO
Home Care To You Australia