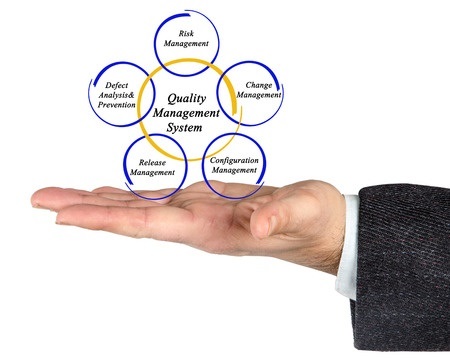 Quality Policy
Home Care To You Australia is involved in providing quality services for both industry and private clients. We employ experienced contractors and provide support to contractors extending their training to provide a high quality customer service.
The Management and Contractors of Home Care To You Australia are dedicated to supplying services of a consistent quality with client satisfaction being paramount. The implementation of a quality management system is an integral part of our policy to ensure that quality is built into all operations of the both businesses.
The Clients of Home Care To You Australia can be assured of constant services that will require little or no inspection save for contractual or regulatory requirements.
Home Care To You Australia has a procedures manual and Contractors Handbook, which combine to lay-out the overall quality management philosophy, to provide consistent and integrated control over all operations of the Businesses.
I fully support all personal of both Businesses in an ongoing commitment to quality and we expect every contractor to actively support and participate willingly in this program.
Shirley Davidson
Director /CEO
Home Care To You Australia
What is Home Care?
To help you live independently in your own home and community for as long as possible,there are many home care products and services available. These range from
assistance with daily chores to personal care, providing meals, transport assistance, respite care for you or your carer, home modifications and social support. You may be eligible to access Government subsidised in home support a Home Care Package or choose to use a private provider.
MORE INFORMATION
Overview of Home Care Packages
This video provides an overview of how to access aged care services under a Home Care Package. The video guides you through the the initial screening and assessment process, receiving the outcome of your assessment, researching providers and working out costs and more.
LEARN MORE
National Disability Insurance Scheme
The Queensland Government is committed to supporting Queenslanders with disability, families and carers to exercise greater choice and take up opportunities in their communities. If you are a person with a disability and you meet the access requirements.
LEARN MORE