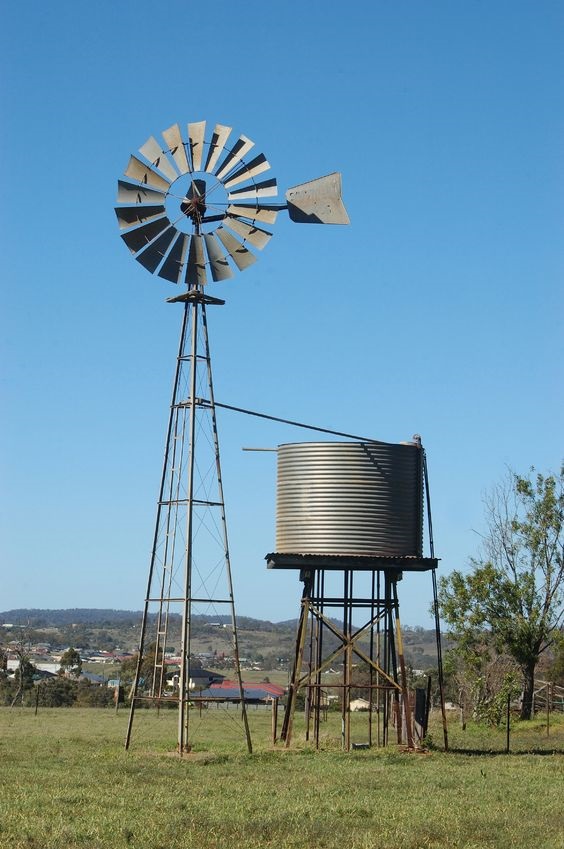 PURPOSE
To provide to Regional, Rural and Remote areas of Australia the highest possible standard of support for Families and Carers, Men and Women.
AIMS
To be recognised leaders in the field of Respite Support for Carers of Australian residents who are Frail, Aged, suffering from Dementia or dealing with Disabilities.
To provide information and support to all Residents as to their Health Care Rights with regard to Access, Respect, Communication, Participation and Privacy.
To have totally satisfied clients/customers giving our Businesses repeat business and referring the Businesses to other potential clients/customers.
To have reliable and conscientious staff receiving the highest quality training and being kept up to date with new developments.
GOALS
To provide support to all no matter how remote.
To continue to increase recognition of the Company, thus providing both security, financial reward and confidence for the benefit of the employees, management and clientele.
What is Home Care?
To help you live independently in your own home and community for as long as possible,there are many home care products and services available. These range from
assistance with daily chores to personal care, providing meals, transport assistance, respite care for you or your carer, home modifications and social support. You may be eligible to access Government subsidised in home support a Home Care Package or choose to use a private provider.
MORE INFORMATION
Overview of Home Care Packages
This video provides an overview of how to access aged care services under a Home Care Package. The video guides you through the the initial screening and assessment process, receiving the outcome of your assessment, researching providers and working out costs and more.
LEARN MORE
National Disability Insurance Scheme
The Queensland Government is committed to supporting Queenslanders with disability, families and carers to exercise greater choice and take up opportunities in their communities. If you are a person with a disability and you meet the access requirements.
LEARN MORE