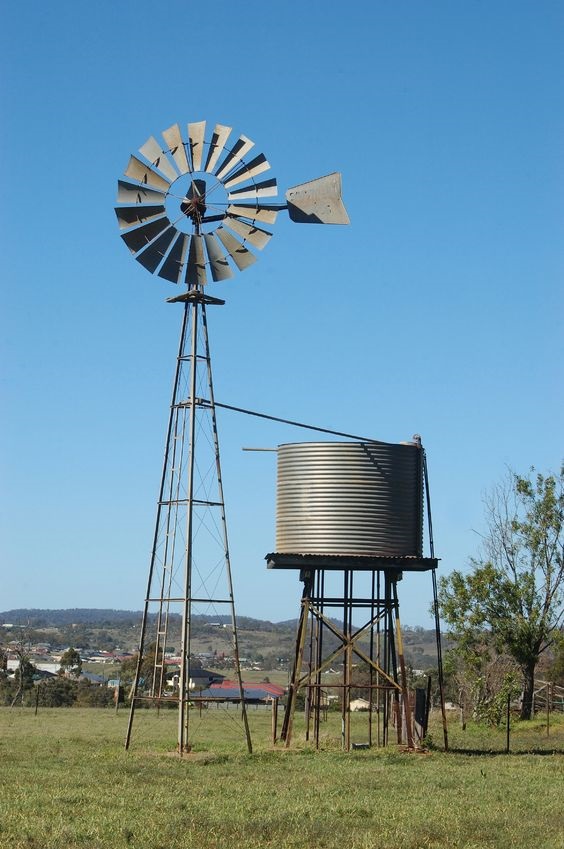 PURPOSE
To provide to Regional, Rural and Remote areas of Australia the highest possible standard of support for Families and Carers, Men and Women.
AIMS
To be recognised leaders in the field of Respite Support for Carers of Australian residents who are Frail, Aged, suffering from Dementia or dealing with Disabilities.
To provide information and support to all Residents as to their Health Care Rights with regard to Access, Respect, Communication, Participation and Privacy.
To have totally satisfied clients/customers giving our Businesses repeat business and referring the Businesses to other potential clients/customers.
To have reliable and conscientious staff receiving the highest quality training and being kept up to date with new developments.
GOALS
To provide support to all no matter how remote.
To continue to increase recognition of the Company, thus providing both security, financial reward and confidence for the benefit of the employees, management and clientele.