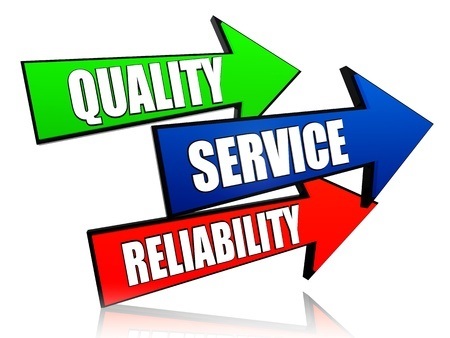 Customer Creed
1. Our Clients are our number one priority and are the most important people in our businesses.
2. Our Clients… are not dependent on us – we are dependent on them.
3. Our Clients… are not an interruption to our work – they are the purpose of it.
4. Our Clients… do us a favour when they call and it is a privilege to serve them.
5. Our Clients… are the reason for our commitment.
6. Our Clients… are not a cold statistic – they are flesh and blood human beings with feelings and emotions like our own.
7. Our Clients… are owed a Duty of Care to protect their wishes.
8. Our Clients… are people who bring us their wants and needs – it is our duty to fulfill those wants and needs.
9. Our Clients… are deserving of the most courteous and attentive treatment we can give them.
10. Our Clients… are the cornerstone of our career.
Our Clients…
Are the people who make it possible for us to prosper.
What is Home Care?
To help you live independently in your own home and community for as long as possible,there are many home care products and services available. These range from
assistance with daily chores to personal care, providing meals, transport assistance, respite care for you or your carer, home modifications and social support. You may be eligible to access Government subsidised in home support a Home Care Package or choose to use a private provider.
MORE INFORMATION
Overview of Home Care Packages
This video provides an overview of how to access aged care services under a Home Care Package. The video guides you through the the initial screening and assessment process, receiving the outcome of your assessment, researching providers and working out costs and more.
LEARN MORE
National Disability Insurance Scheme
The Queensland Government is committed to supporting Queenslanders with disability, families and carers to exercise greater choice and take up opportunities in their communities. If you are a person with a disability and you meet the access requirements.
LEARN MORE